MeG events are great fun and very welcoming so do come along and join in the fun. The players are always willing to help new players along. We have had three people now join events without ever having played a game, learning through the event and becoming pretty adept by game 3.
The highlight of the year is the Annual Skull Rollers Jamboree hosted by author Simon Hall. This has now teamed up with the London Grand tournament, so the event is hosted there at a fantastic venue in North East London.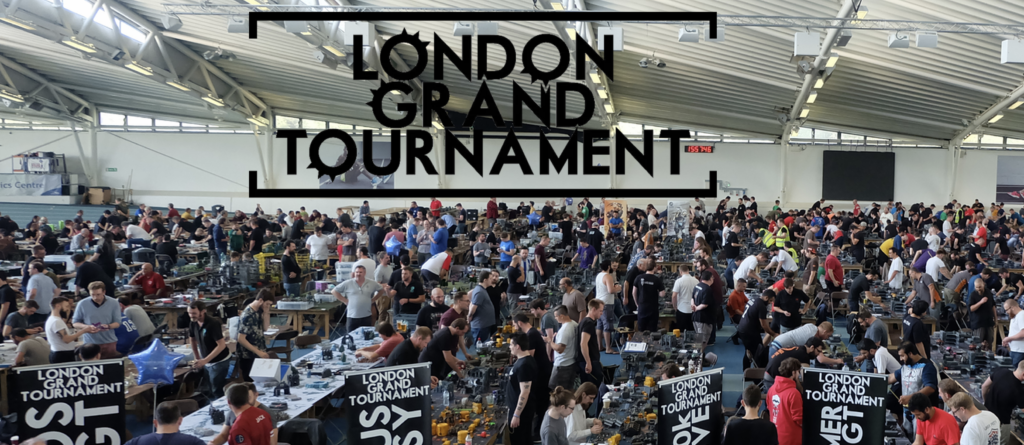 For Meggers there is the World Championship, which is always an open 10,000pt maximus event, but also a Pacto Gathering in both 15mm and 28mm that is fun and easy going where the author is there to assist new players. There is also usually a big participation game on the Friday evening. So come along if at all possible. You can book your tickets here
We also have major events in the USA, Australia and Europe. The full list can always be found in the events section of the forum.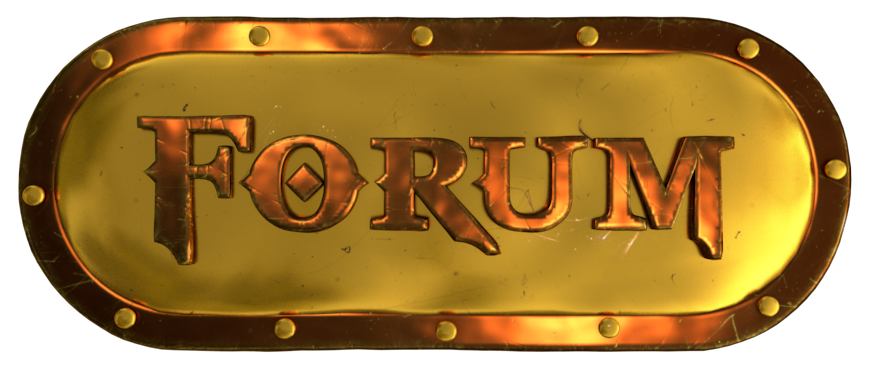 Skip back to main navigation