Welcome to the multi-award-winning ancients wargames rules Mortem et Gloriam (MeG for short). When published in 2020, the rules were the first main battle set ever to win a Wargames Illustrated hobby award; and won a clean sweep in the historical wargaming hobby awards. For a video introduction on the essence of the game system click here.
The game has received high praise for being the most representative set of rules where historical refights work extremely well and armies feel right (see our series of refight with historical expert Dr Simon Elliott). This combined with an innovative game system that gives near-simultaneous movement and fast a fun interactive game, have made it increasingly popular. The system can be played with any basing system as long as both sides are the same.
2023 Come and Join the Purple Legions!
We are fairly free of Covid for the first time since publication by PSC. We area switching to new ways of distribution that will make it easy and less expensive to access the rules wherever you are in the world. I hope this will allow many new players around the world to start enjoying MeG and join the 2000+ player base.
In January, we will be loading our first PDF version of the rules with 3 separate documents:
the Introduction to MeG which tells you a lot about the game and is free to download (the Introduction PDF button). So please do pass it on to friends who may be interested to learn about the game.
Maximus and Magna PDF Rulebook which has hyperlinks and bookmarks inbuilt for ease of use which can be purchased here as a PDF (the MeG PDF button), or you can have it printed on demand locally by Lulu (hit the MeG POD buttons!).
We are also introducing 28mm Magna and 15mm and 28mm Pacto events into our calendar. We have found many former 6th and WAB players are loving getting their old armies out and playing Magna. We have many local circuits of players playing Pacto, many players of 40k who like the dice system, entering via the PSC army box sets. We hope to encourage many of you to come along to light-hearted events (more gatherings that competitions). The 2023 event calendar can be found here
The Plastic Soldier Company will continue to provide physical for the rules (cards, dice, discs etc.) and the box sets of figures. The CCC play set that is ready made for the rules can be found here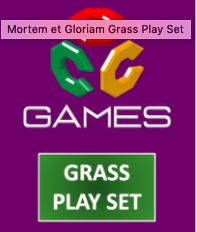 You can also get discs and markers from lasercraft or indeed make your own set relatively easily if you prefer.
As previously our entire massive army list data base covering over 650 armies for all three sizes of game remains free on-line for anyone here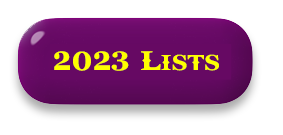 This is the largest research exercise converting history into ancient army lists in the history of our hobby. We now have them split into separate sets of the Maximus, Magna and Pacto with an easy numbering system for ease of use. Our points system is so balanced that in terms of choosing armies simply go for whatever you like from a historical perspective.
Finally, this year will see the publication of Rome Total War – The Board Game, which will put the MeG dice in the hands of several 100,000 board gamers, with and easy pathway to move from there to battle games and table top figure gaming. Follow the news on Facebook at my facebook RTW page and here at the Gamefound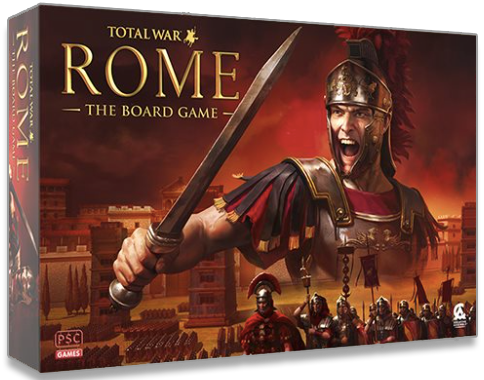 This website is the hub for all things MeG, whether you are interested to know a little more, you are a beginner learning to play or an expert seeking to stay abreast of everything. All are published by PSC, so shop here If you want a quick overview click here for a video introduction from me.
MeG is a battle game that can be played in three different games sizes –
In addition to the website, please follow us on FaceBook at where our helpful player base of over 2000 players are happy to answer simple questions, and you will find regular podcasts and battle reports.
We also have a Forum
This is the best place for deeper discussion or for any rule questions that need and official answer from me as the author.
Enjoy playing and come along to some of our events, where you will get a fine purple welcome.
Simon Hall
simon@mortem-et-gloriam.co.uk