A Wargaming Life: Past, Present and Future.
Simon Hall started collecting toy soldiers when he was 8 and played his first wargame at the age of 11 – and he was hooked. Like many he played RPG through university, and, after a slow period through his first 10 years of work as a business strategist, he returned to the hobby more seriously in 1994 and joined the UK competition circuit.
After winning the World DBM three times (2000, 2002, 2004), he was part of a team of three asked to create a set of rules for Osprey Publishing – creating Field of Glory. In 2016 he set up TheWargamesZone and published his first solo set of rules, Mortem et Gloriam, in 2016. MeG has grown to well over 1000 players worldwide, has a strong following already her in Australia, and last year was voted no 2 Ancients ruleset on an FB poll.
In 2019 Simon took over Lurkio Miniatures and has redeveloped and expanded the range of 15mm figures. In 2020 he went into partnership with The Plastic Soldier Company, who will publish all his rules over the coming years. He launched Invasion Earth in 2020 as a game deliberately designed to allow people to draw other into the hobby he has loved so much. There are 10- sci-fi players for every historical wargamer, and probably 10 modellers and military history enthusiast for each of those. His believes all players should work to grow the hobby and there is plenty of potential to so welcome and engage with new players.
Simon lives in South Africa near Cape Town with his wife Magdalene and daughters Sascha (10) and Esme (8) – all three are quite adept at Invasion Earth already! Simon travels the world playing and promoting wargaming, and you can meet be at most MeG major championships. He is always happy to chat and talk about the hobby.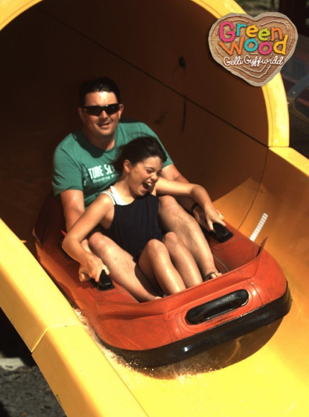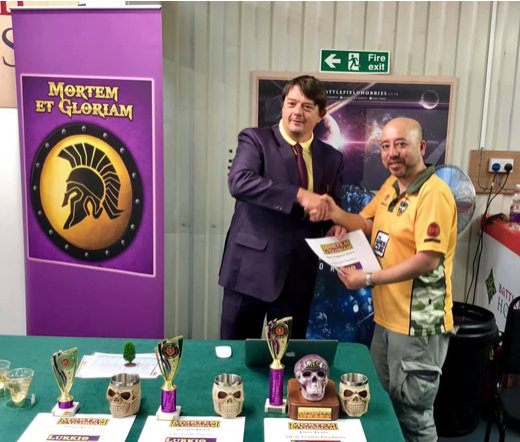 Skip back to main navigation